Endodontics (Root Canal Therapy)


Endodontics (root canal therapy) means the preservation of marrowless (non-vital) teeth using special root canal preparation techniques with subsequent disinfection and correct filling with an X-ray opaque filling material. This way the teeth can be preserved and must not be extracted.

Accurate length determination - the foundation for every successful endodontic treatment

In our clinic, the measurement of the root canal length before the preparation is performed, along with X-ray photographs, mainly through electronic measurement using the Raypex 5 System.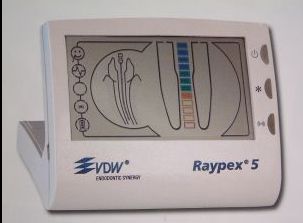 This measurement is an electric resistance measurement in a multi-frequency measurement system. This so-called "endometry" is acknowledged to be the safest measurement method (according to the German Association of Oral an Maxillofacial Surgery: the electric length measurement is more precise than X-ray photographs).

The preparation of the root canal is made with machine-precision (with computer-controlled turning moment) by means of the Endo IT professional System.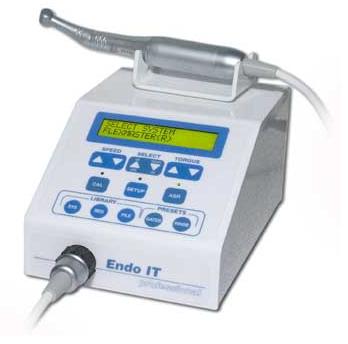 When filling a root canal system, the filling must be performed reliably, efficiently and precisely. The recently developed Elements Obturation System combines advanced technical components like software, metallurgy, electronics and industrial design and connects them with the best elements of the "System B" and an engine-driven extruder. From the placement of the gutta-percha for the root canal filling, to the obturation of the lateral canals and to the preparation of post-spaces - all that is performed by the easy to use "Elements-Obturation-Unit".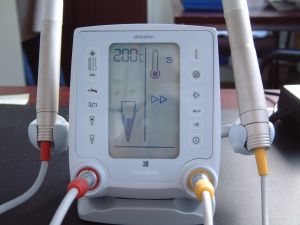 The requisite technique is called "Continuous Wave of Condensation".